1 June 2022
Our favourite storyteller came to tell a group of toddlers a Jubilee story about a family of mice living in Buckingham Palace
---
December 2021
Our Green Flag status has been renewed for 2021/22 due in no small part to the unstinting efforts of our voluntary litter-pickers who are on the park early every morning keeping the park tidy and reporting any areas requiring attention.
Jean Wythes our senior litter-picker received a Kindness Award at a Borough-wide ceremony acknowledging her long-standing contribution to the Park.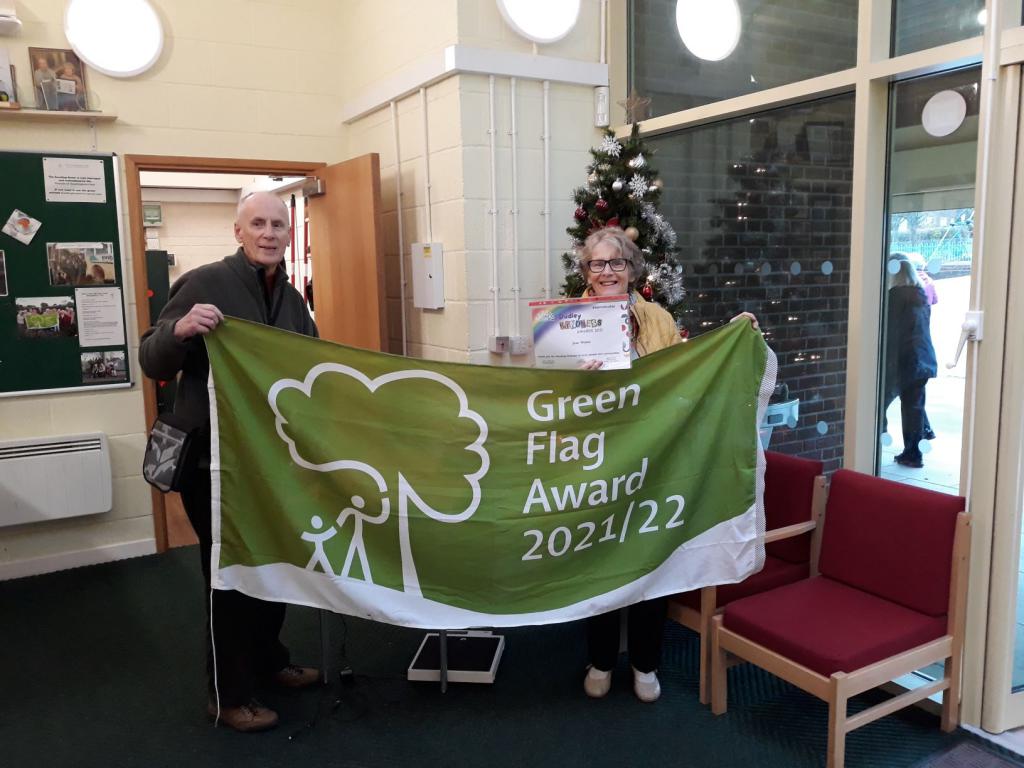 ---
28 October 2021
Kirsten joined a room full of toddlers to tell an Autumn story about Lottie the leaf, building up courage to jump from her tree and join her colleagues on the forest floor.
From the feedback we got, the whole morning was 'fabulous'.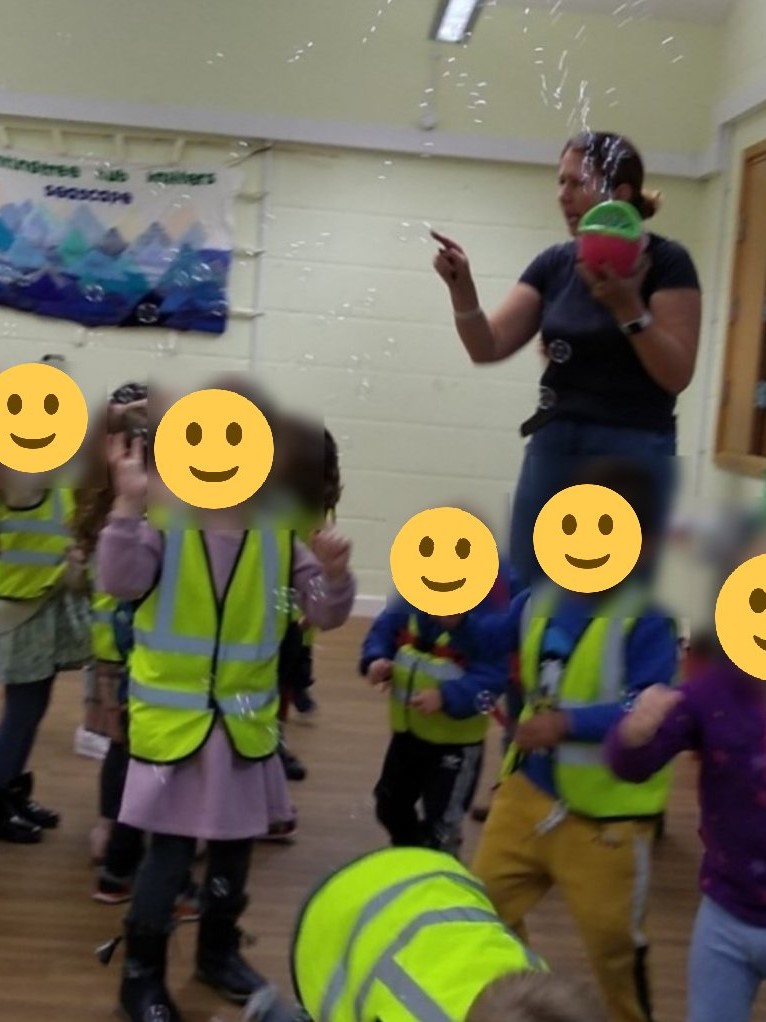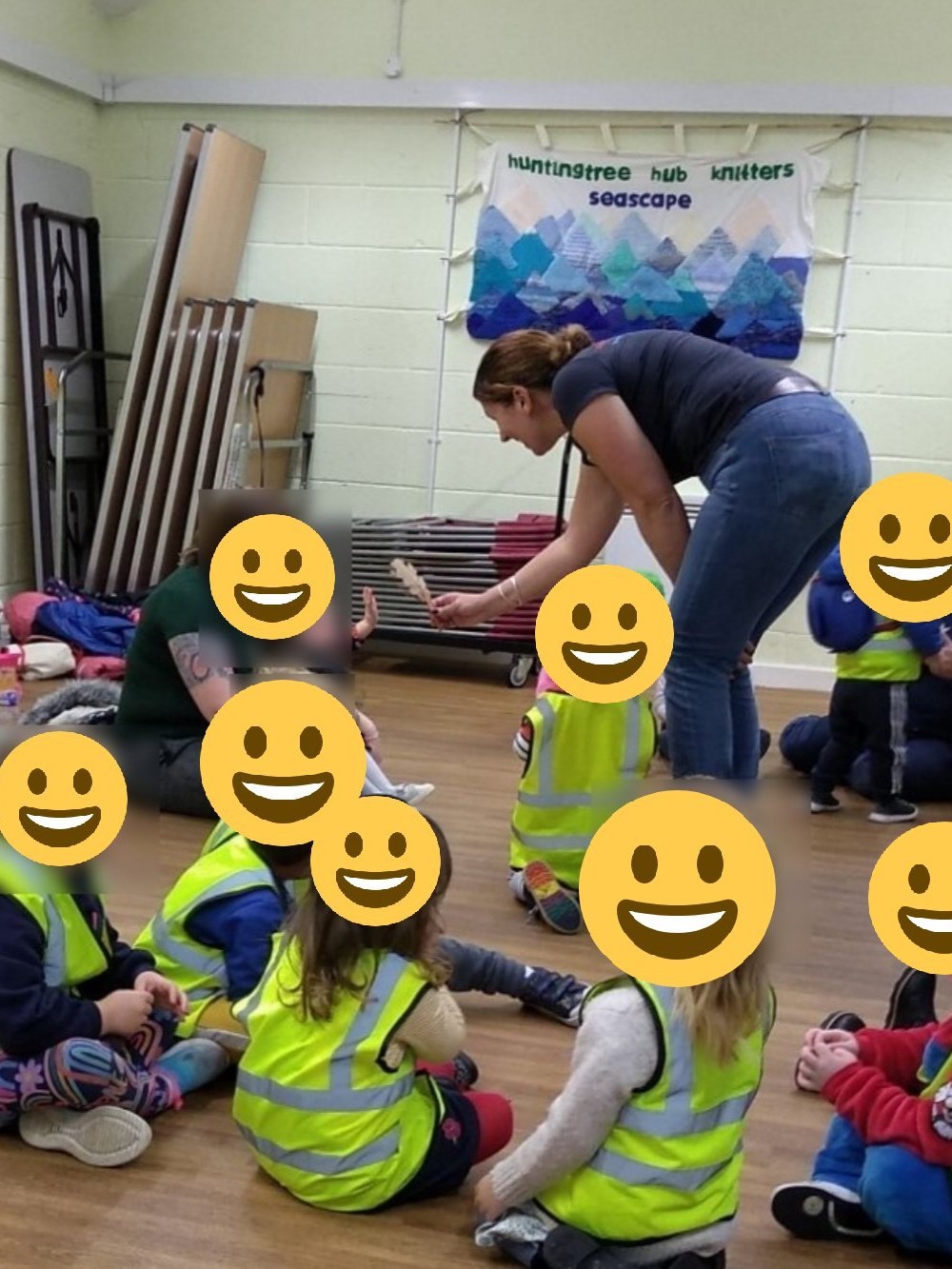 ---
Bowling Competition
4 September 2021
Warm sunshine welcomed 18 bowlers keen to engage in competition for the Friends Trophy Shield. Bowlers were progressively eliminated in keenly fought rounds until only Alan Heaselgrave and Clive Hughes remained to contest the final.
At the end of an enjoyable afternoon, Alan, a new bowler to Huntingtree Park was delighted to be the holder of the Trophy for 2021.
Our thanks to Carl for once again administering the competition so competently.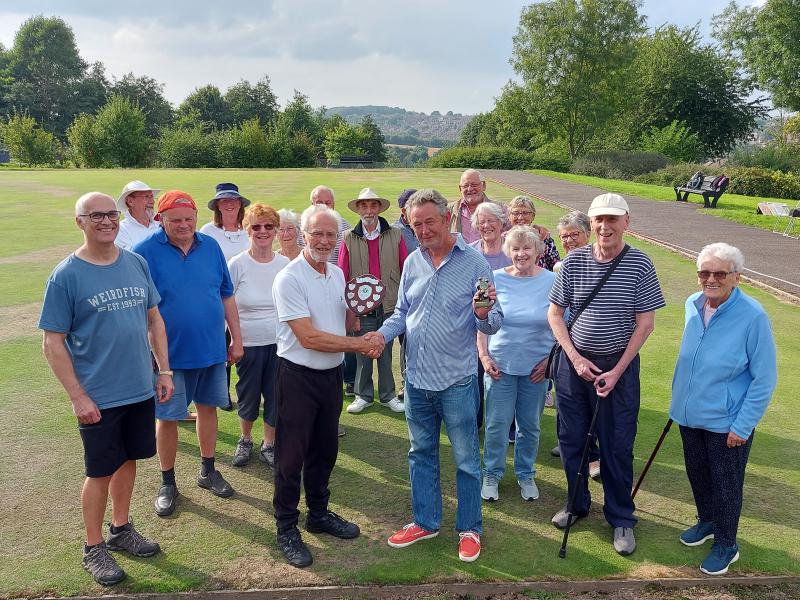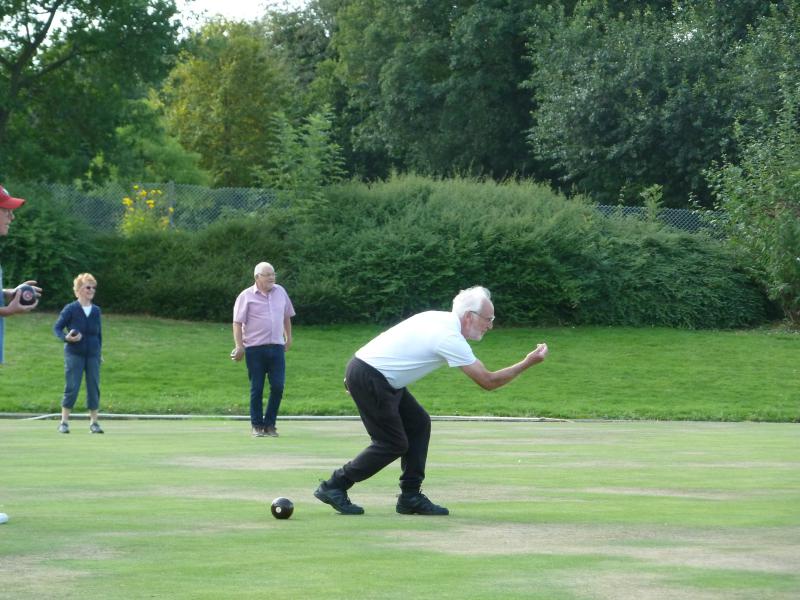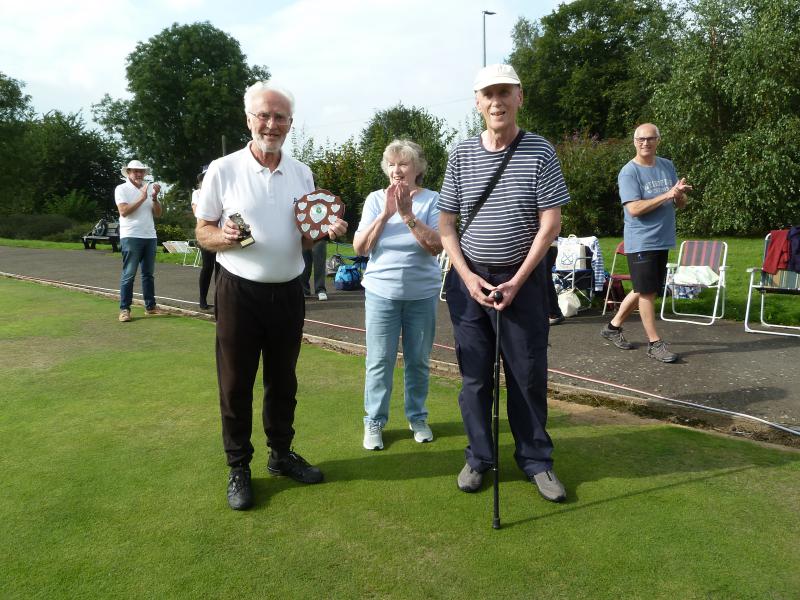 UPDATE On 25 September Paul Hitchman organised an end of season competition for Huntingtree bowlers. Once again, Alan Heaselgrave was the winner demonstrating what can be achieved by regular practice. (Alan is on the green most days)
---
New Park furniture
January 2021
The waste bins on the Park have been replaced as a number had been pointlessly fire-damaged in recent times.
At the same time a bootscraper has been installed adjacent to the Football pitch to hopefully reduce the amount of mud spreading on the paths and around benches.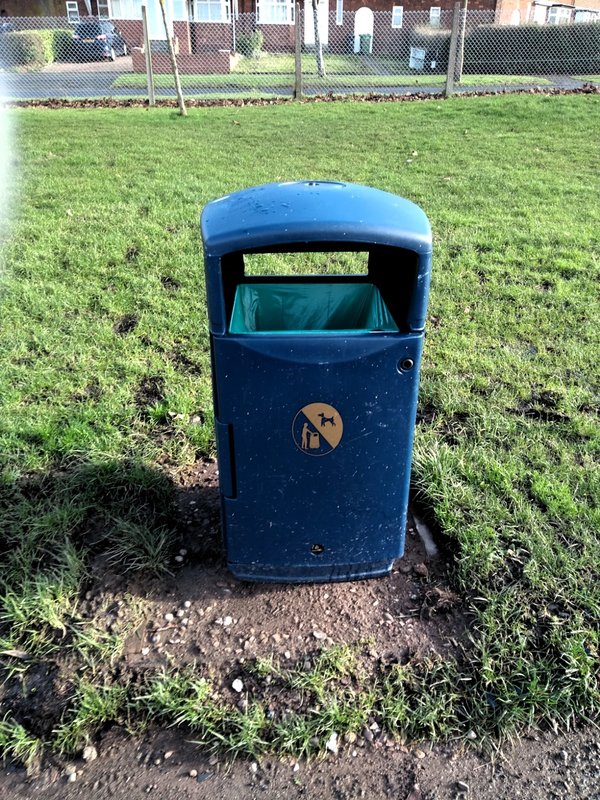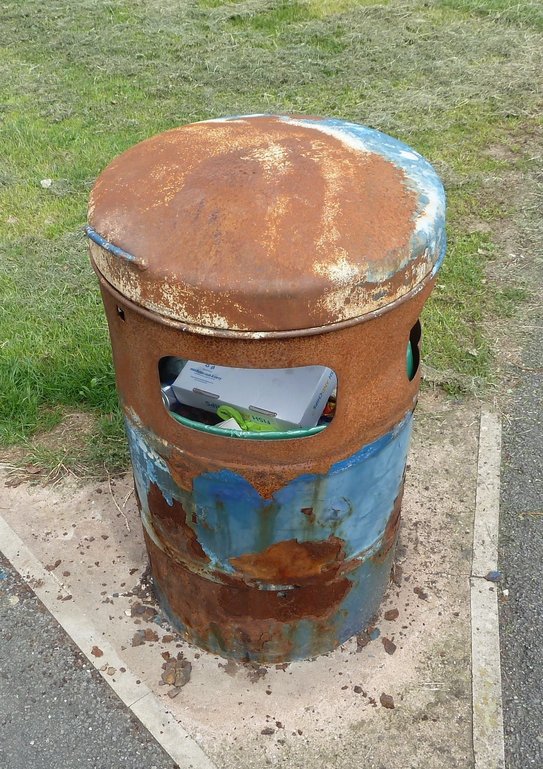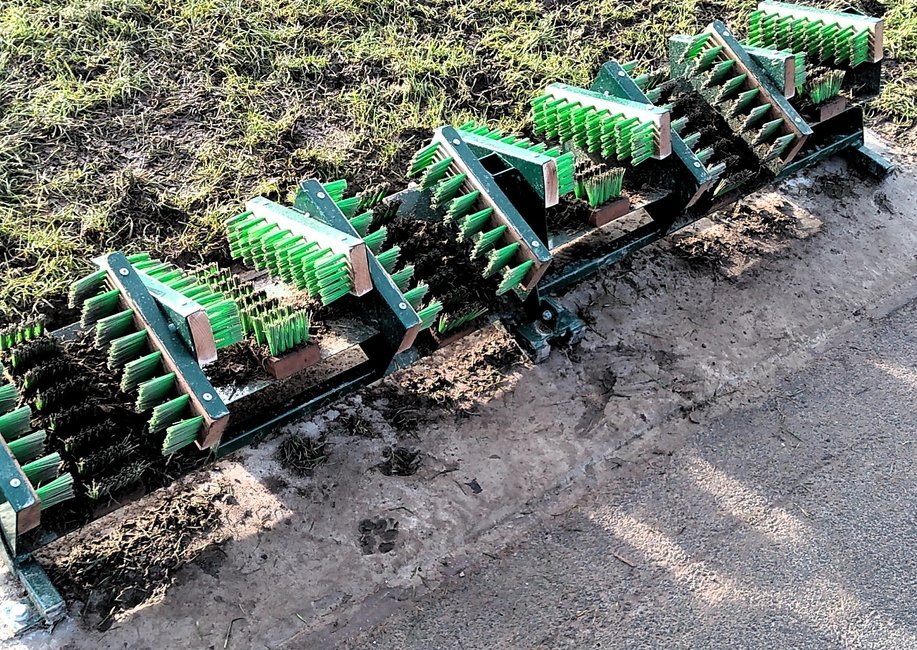 ---
Hub Activities
The Activity Centre is open for a number of activities. There's no need to pre-book, just turn up and join in!
All fitness levels/ abilities welcome.
| TUESDAY | |
| --- | --- |
| 09:30 - 10:15 | ParkFit Light Exercise |
| 10:30 - 11:15 | Cardio Tennis (weather permitting) |
| WEDNESDAY | |
| 09:30 - 10:15 | ParkFit Light Exercise |
| 10:30 - 11:15 | Buggy Walk |
| 14:00 - 15:00 | Yoga with Clare Cornell £ |
| 15:00 - 16:00 | Yoga with Clare Cornell £ |
| THURSDAY | |
| 10:00 - 12:00 | Health Walk (Off site) |
| FRIDAY | |
| 09:30 - 10:15 | ParkFit Light Exercise |
| 10:30 - 11:15 | Walk and Talk |
| SATURDAY | |
| 9:30 - 10:15 | Couch to 5K |
£ Charges apply
Range of Craft Stalls.
Bowling taster sessions on the green
Refreshments available
---
Huntingtree Park
Huntingtree Park is situated in the residential area of Hasbury, a short distance from Halesowen Town Centre. The park occupies about 9 acres of land between Huntingtree Road and Thornhill Road opposite Huntingtree Primary School.
More details including a map are available on the Park page.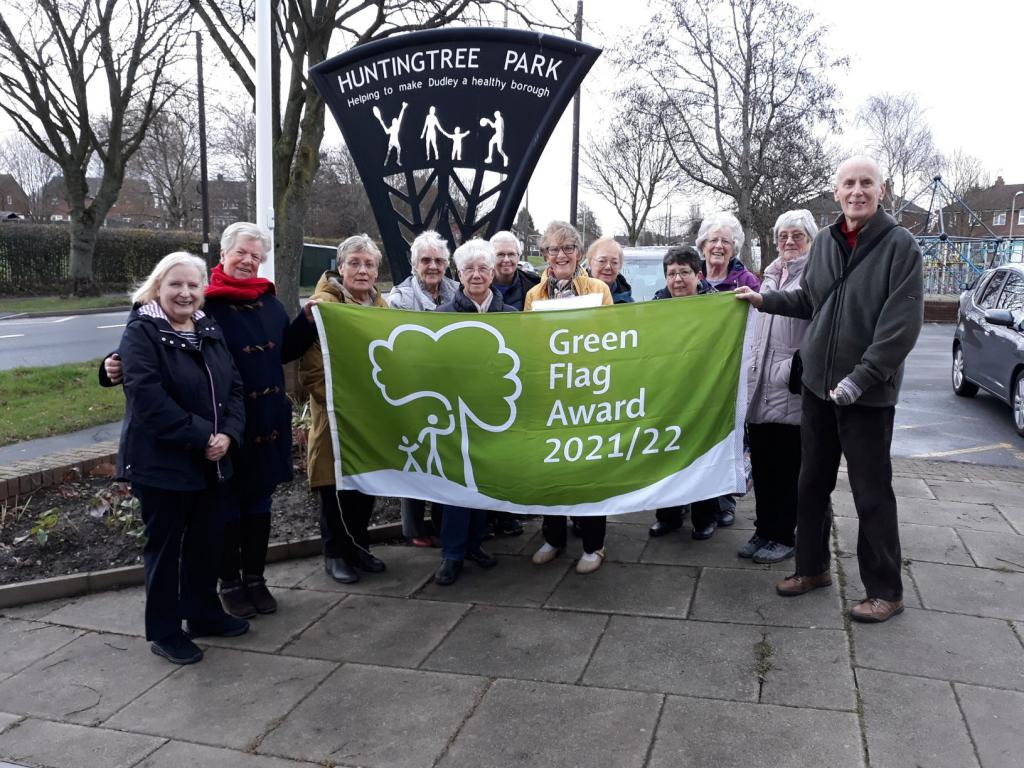 The Friends of Huntingtree Park group was formed in 2006 to improve the park and change its run down appearance. After a Consultation Day with local residents in 2008, a Masterplan of improvements was approved by Dudley MBC.
We believe that by making improvements to the park we will address anti-social behaviour, create a sense of community pride in the park and increase the number of people using the amenities.
We are a voluntary group who receive great support for our efforts from the local community, Dudley CVS, Dudley MBC and GreenCare.
---
Exercise & Socialise
Tuesday 1pm to 3pm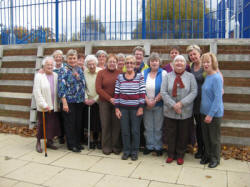 The exercise and socialise group meet at 1pm for a short walk in and around the park returning for a welcome 'cuppa' and an opportunity to knit, sew and chat.
All age groups are welcome to join and will receive a warm welcome.
---
Health Walks
Thursday 10am
Enjoyable walks on a Thursday morning through the scenic, historic landscapes of Lutley, Uffmoor and adjacent localities.
Walkers follow the ups and downs of undulating terrain to maintain personal fitness whilst enjoying distant views and diversities of flora and wildlife.
Routes vary from week to week but most trails involve climbing over stiles and negotiating stretches of seasonal mud, puddles, boggy, rough or loose ground. Sensible footwear, clothing and a drink is essential.
---
Buggy Walk/

Stay and Play
A session designed specifically for Mums with babies in pushchairs, giving mothers the opportunity to exercise followed by a friendly session of coffee, biscuits and indoor toddler play.
---
Links